Protect your home
with 24/7 monitoring
Or call us now for an instant quote!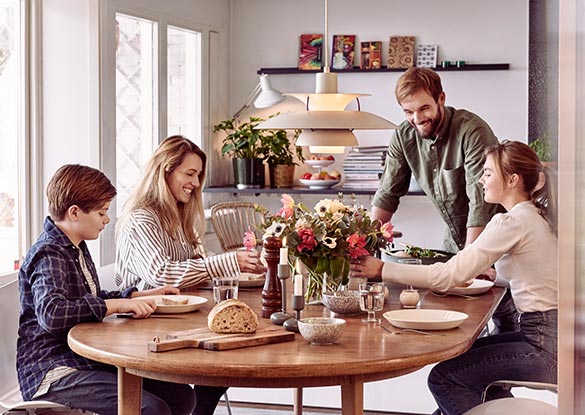 Home Alarms Systems from Sector Alarm
Your safety and security is our everything
Sector Alarm is a leader in home security with over 25 years experience, winning 'best-in-test' for customer service and prestigious product design awards. Our experts will help customize a home security system for you and your family's security needs.
Get your free quote
Steg av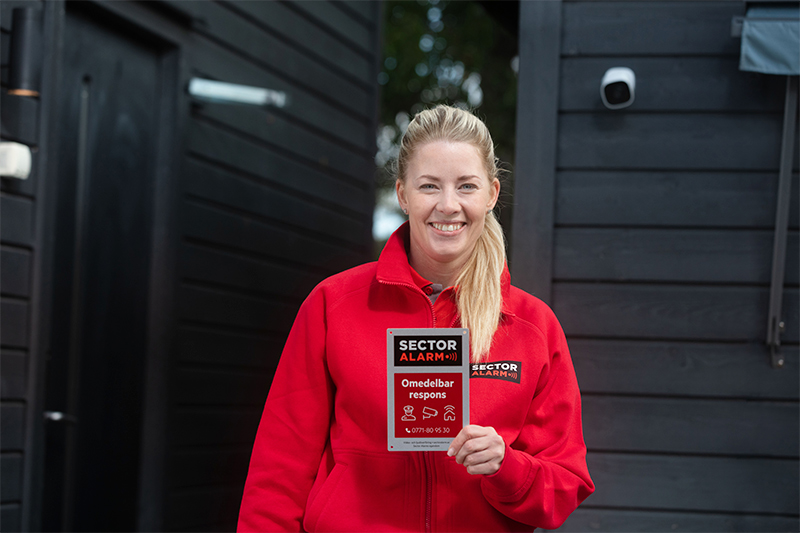 Talk to us for your free security consultation
Customise & order your system today
Installation included by our safety experts
Discover our range of smart home alarm products
All homes look different - we always tailor our home security systems to suit you and your needs.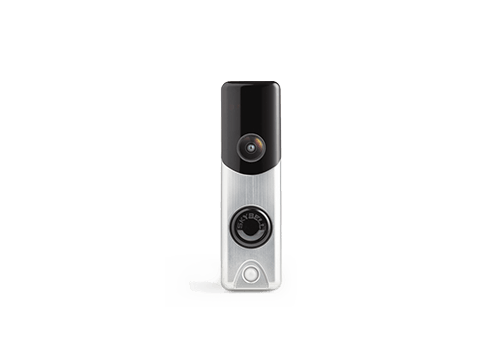 Video HD Doorbell Camera
When a visitor approaches your door, you get an instant notification. Open the Sector Alarm App and you will see the live video of who is at the door, simply tap the microphone to start the conversation.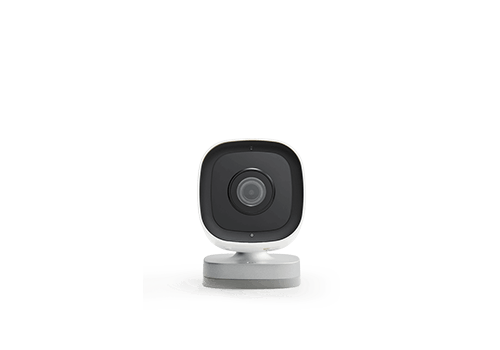 Outdoor HD Security Camera
Keep an eye on what's going on outside your home with an outdoor HD surveillance camera. With infrared technology, the camera also captures in all light conditions, day and night.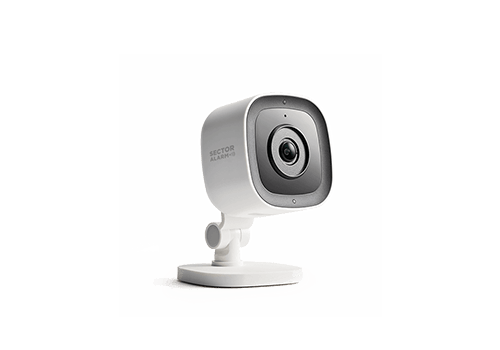 Indoor HD Security Camera
See your kids arrive home, see when a tradesman leaves or stay in touch with your favorite pet. Use the Sector Alarm App to see, hear and talk to them straight away, or search and watch recordings of what has happened at home.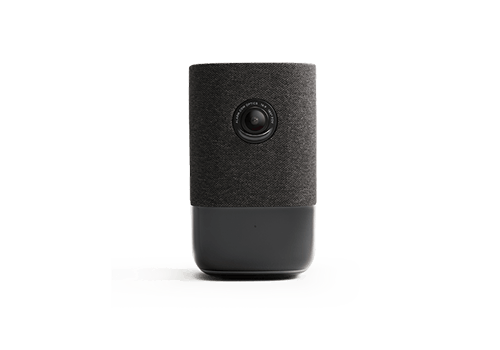 180°HD Video Camera
A portable indoor camera with 180 ° HD quality. Easy to use and move where you want. With just one tap you can start a video call and speak to your loved ones on the Sector Alarm App. Plus, intelligent motion detection spots unwelcome visitors or helps you keep an eye on your pets. 
Keeping burglars out, protecting you day and night
Our all-inclusive burglary alarm service features Secure Shell Protection of your home. It protects you even while you are at home or sleeping. All connected via tamper-proof communications to our Alarm Receiving Centre, we contact you immediately when the alarm goes off, using camera verification. We send guards and coordinate emergency services as needed.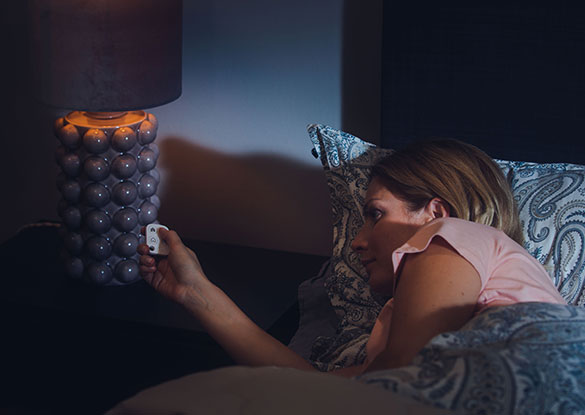 New
See inside and out, wherever you are
Our HD Security Cameras give you all-round vision.
New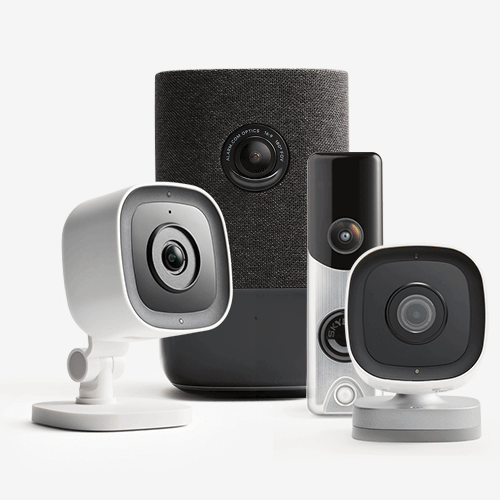 Razor-sharp HD video
Full HD with 1080p cameras.
Motion-activated notifications
See what's happening on the Sector Alarm App.
Advanced video analytics
Distinguish between people, vehicles and animals.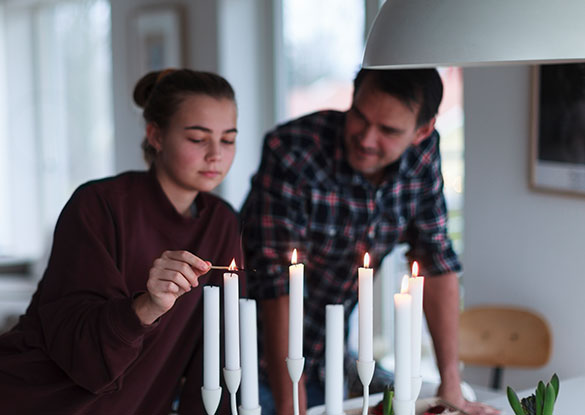 Stopping fires and saving lives with monitored alarms
The early detection of a possible fire and rapidly alerting you and the fire department is critical for protection of your home and loved ones. Sector Alarm monitored fire alarms give you peace of mind and protection 24/7.
Why Sector Alarm?
With Sector Alarm you get 24/7 immediate personal response to fire, burglary and panic alarms. We will significantly decrease the likelihood of burglary or lethal fire at your property.

We provide a world-class service with highly skilled local professionals available for free call-outs and technical support and all our products come with a lifetime warranty.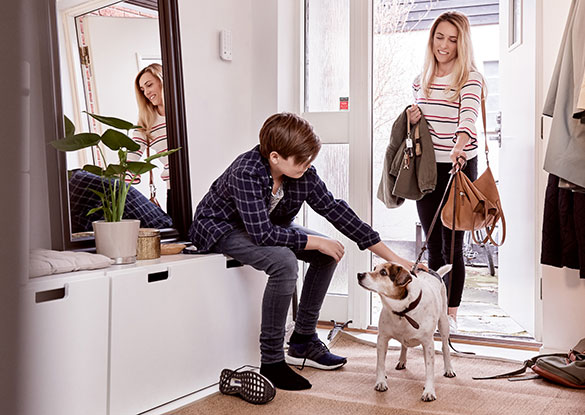 Customisable you can add to our alarm systems at any time. Adding Smart Home devices as you need.
Easy to use our alarms and devices can be controlled by the Sector Alarm App, remote control, Keypad or Keytags.
Only one press if panicked We react straightaway to SOS prompts with free call-outs.
An extra eye when you sleep So you and yours can get a restful night's sleep.
No worries about batteries We're the only company offering automatic replacement.
No power, no problem If you lose power our Alarm Receiving Centre is notified and we take action.
Jam proof If anyone tries to jam your alarm, we are alerted.
Always-on checks we automatically check the functionality of your system regularly.